Create your own wedding package
Bridal Make-Up (Glamour)

from $70

Waterproof, glamour photo perfect makeup - no flaws

Basic Make-Up (Simple)

from $30

Closure of Salon

from $200

Private party only
Bridal Hair & Make-Up (Glamour)

from $150

Basic Hair & Make-Up (Simple)

from $120
Additional Costs for Eyelashes, Hair Pieces and Extensions, apply fun colour sprays, flowers & jewels, etc. $10 – $30 Hair Accessories maybe purchased for you upon request. *Please note that hair should be washed prior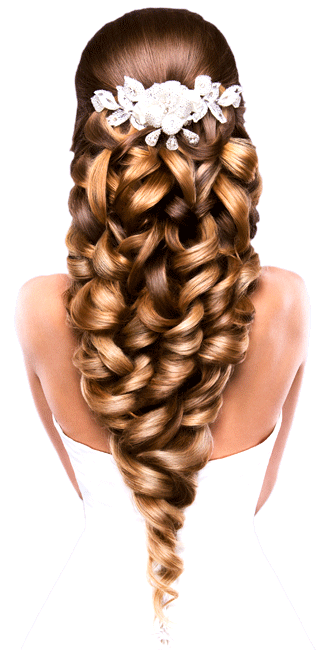 Conditioning Treatment

from $30+
Partial Highlights

from $85+

Colour Corrections

from $150+

Chemical Relaxing

from $90+
Corn Rows With Extension

from $85+

Individual pieces

from $25
* Price depends on the length of hair, the smaller the braids the higher the cost. All braiding does not include hair extensions. All hair is Remy (Real Hair). We offer many types, styles and colours.
Paraffin Wax Treatment

$10

Pedicure + Manicure Package

$60

Paraffin Wax Treatment

$10
Make-Up Application

from $40
Scrub, Mask & Hot Stone Massage
Available through consultation only.
Leg Full / Half

$40 / $30
Manicure + Pedicure + Facial

$120

Package of 6 Treatments

$250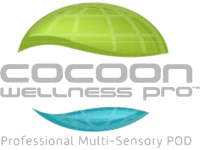 20 Sessions Per Month

$550

30 Sessions For 6 Weeks

$650

Thermo Relaxation
Enjoy soothing vibration, pleasurable aroma and cleansing salt-air while lying down, closing your eyes and clearing your mind. helps you achieve true relaxation and relieve the stress of daily life.

Thermo Wellness
Enjoy moderate heat and body massage to renew and experience a multitude of healthy wellness benefits including temporary pain relief, better sleep, enhanced energy and flexibility.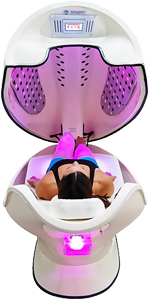 Thermo Fitness
Adjust to high heat for a big seat and circulation up take with strong vibration to exercise muscles and boost hyperthermic-fitness, endurance, strength, and flexibility.

Thermo Weight Management
For a pleasurable cleansing seat to help complement and burn more calories during your weight loss routines. Also helps suppress your appetite and improve your core body composition with enjoyable wellness discipline.
Pre-Workout
Improves flexibility and range-of-motion, begins cleansing circulation sweat process, prepares the muscles and helps burn more calories during your workout

Post-Workout
Promotes Relaxation, enhances recovery and increases the after burn benefits of your workout.
Dietary food pack available upon request at an additional cost.
24 HOURS NOTICE IS REQUIRED.
Prices are subject to change without notice.
Contact Premier Hair Studio today to schedule your hair and/or spa appointment.